Content is how a brand engages its audiences on every channel, every day.
Content is how a brand survives and prospers in the wild.

Dundee Entertainment specializes in the production of premium entertainment content by collaborating with corporate brands and connecting independent filmmakers, producers, and distribution companies with leading cable, satellite, telco and online distribution partners.
Dundee creates and produces in all mediums and distributes in all channels—always preferring the ones the data tells us are performing the best. We're proud of what we create and produce with our partners. Check out some of our work.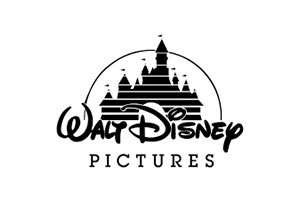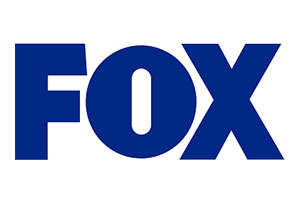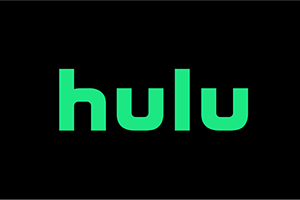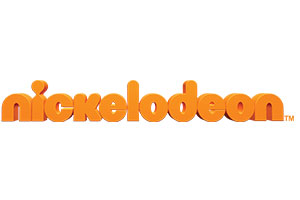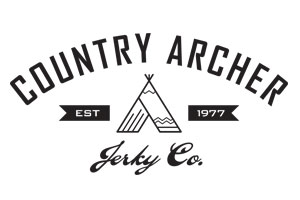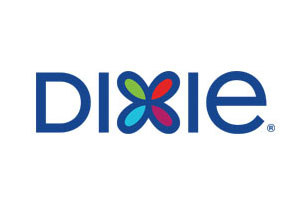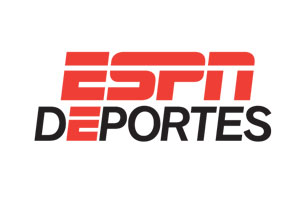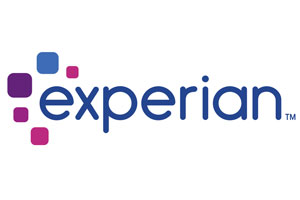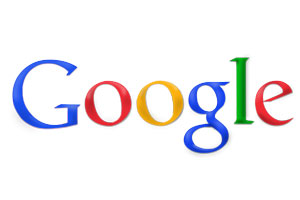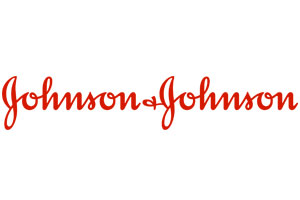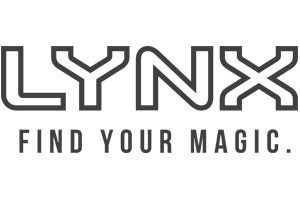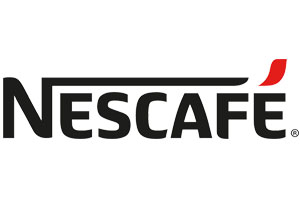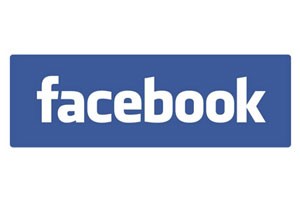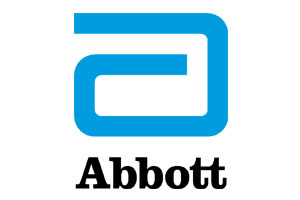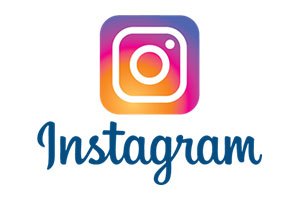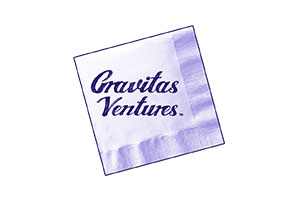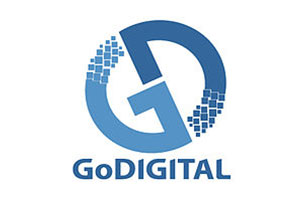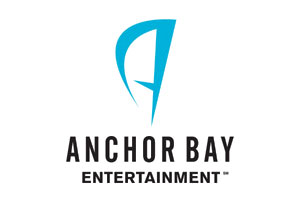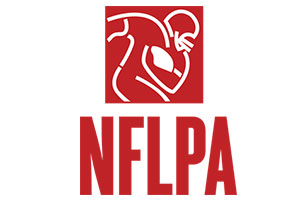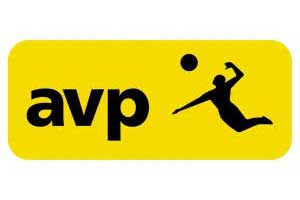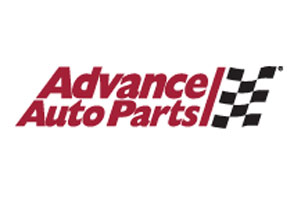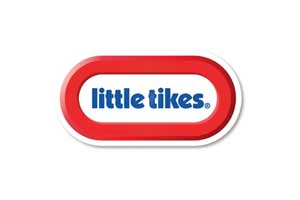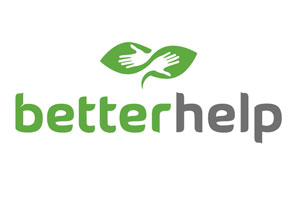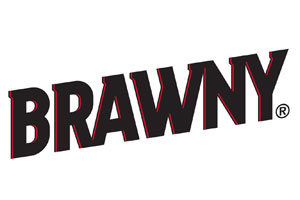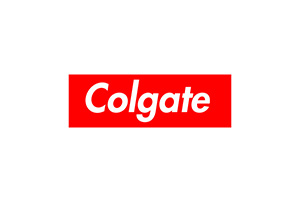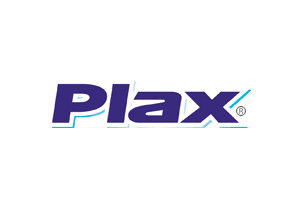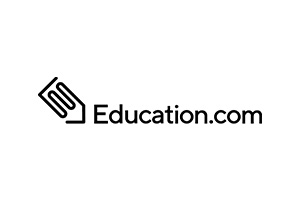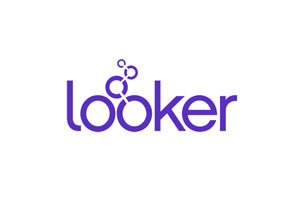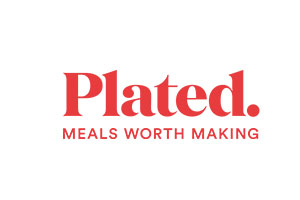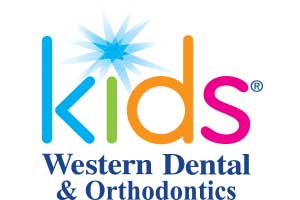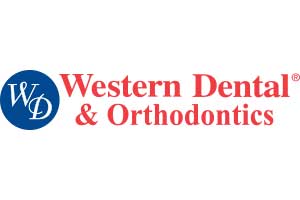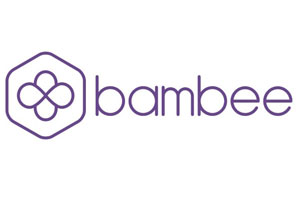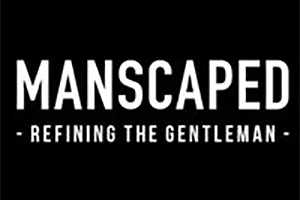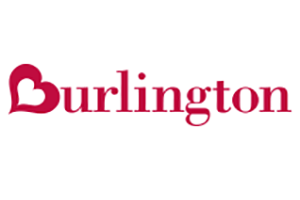 Get In Touch!
We are always eager to work with talented artists, directors, animators and filmmakers.
If you would like to submit your work for our creative team to review, or apply for one of our listed work opportunities, check out our Contact page.
If you are a fan of our projects and would like more information about the work, or, if you have a general question about our company, then reach out to us using this form.
We'd love to hear from you.