Year round we are always looking for smart and driven individuals who are ready to work for their love of the entertainment industry. Please send a cover letter and resume' via email to [email protected]
Dundee interns will learn the daily activities of a thriving independent production company and an overall knowledge of the industry as a whole.
Duties include research and general office assistant activities, heavy script reading, and extensive script analysis.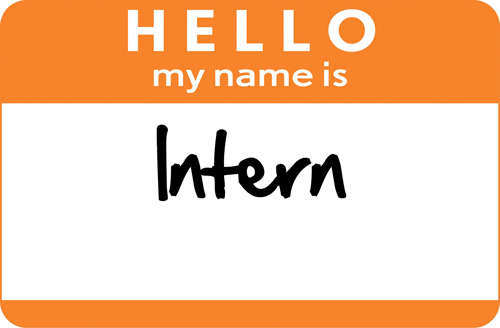 Get In Touch!
We are always eager to work with talented artists, directors, animators and filmmakers.
If you would like to submit your work for our creative team to review, or apply for one of our listed work opportunities, check out our Contact page.
If you are a fan of our projects and would like more information about the work, or, if you have a general question about our company, then reach out to us using this form.
We'd love to hear from you.