Independent films are financed outside of the studio system and generally have lower budgets than studio films, $22.1 million versus $60 million. Lower overhead; less reliance on expensive special effects; and careful attention to costs equate to lower budgets. Even more critical is their ability to attract top talent willing to cut their salaries, or defer them for back end participation, because of their passion for a project. For these reasons, films with lower budgets still yield the high quality product in demand by the movie-going public and independent distributors and exhibitors.
The Dundee producing team has the expertise to produce a quality film at a lower-budget with the "look" of high cost studio films. This is accomplished through negotiation of favorable deals with quality talent, cost-effective locations for filming, creativity with respect to sets, and constant attention to detail and budget. Dundee Entertainment will insulate investors from expensive and complicated participation deals by making the terms of financing streamlined with a fair recoupment.
The American Jobs Creation Act of 2004
Under the American Jobs Creation Act of 2004 a taxpayer may elect to treat the cost of any "qualified" film or television production as a currently deductible expense for Federal income tax purposes. This may have the effect of substantially increasing investor return. Investors should consult with their tax advisers regarding the Federal tax aspects of this investment.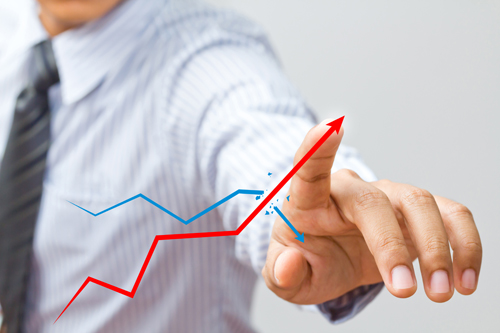 Get In Touch!
We are always eager to work with talented artists, directors, animators and filmmakers.
If you would like to submit your work for our creative team to review, or apply for one of our listed work opportunities, check out our Contact page.
If you are a fan of our projects and would like more information about the work, or, if you have a general question about our company, then reach out to us using this form.
We'd love to hear from you.